The auction house Christie's has announced the sale of Margaret Thatcher's collection. The catalogue consists of a wide variety of personal effects including jewellery. And it has to be said that she had some rather interesting pieces. It was her children who put the pieces up for sale. Anecdotally, the Victoria and Albert Museum refused to exhibit the objects in this collection, which is a telling example of the image left by the Iron Lady. Focus on who is the most atypical.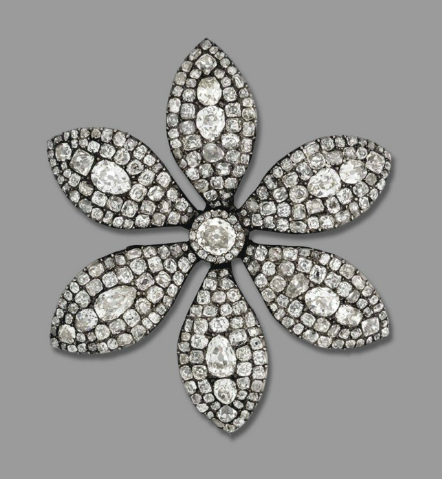 Lot 172: Gold and silver diamond brooch, George III period, circa 1800. This piece was acquired by Mrs Thatcher shortly after her election. Estimated at £8,000 to £12,000. Photo: Christie's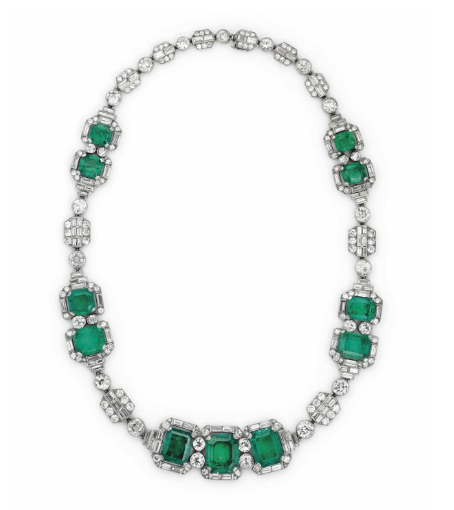 Lot 173: A rare platinum necklace circa 1930, signed Joseph Chaumet, set with diamonds and emeralds. Estimate £120,000-180,000. Photo: Christie's
See you soon!