Today, I had an appointment in the Marais to discover the realisation of a craft project that I have been following for a while. The Ateliers d'Art de France (AAF) have opened to the public a 600m² space, bathed in light, right in the heart of the 3rd arrondissement, at the intersection of the rue de Picardie and the rue de Bretagne.
A strategic choice to reach a public and a clientele that love beautiful, contemporary design objects, often produced in small series. When you know how lively the area is with its galleries, concept stores, small cafés designed as boudoirs and cutting-edge bookshops, it's not surprising to see a place that gives French workshops and know-how a chance to shine here. In this shop, you will only find AAF members who, to join the association, must be established in France and possess a technique or a set of techniques that define an art craft.
For more than an hour, I walked through the different areas of this new place: from the basement, which is a projection room with films about art craftsmen, to the top floor, where "interior decoration" and "jewellery" coexist with great accuracy. I invite you to go and admire the ceramics, the wooden sculptures, the crockery, the decorative elements… or simply to sit down in the small café to enjoy a tea or a lemonade. The general decoration is simple, sober and soothing. It also ensures a perfect display of the products offered for sale.
More than 1000 objects are waiting for you, so I urge you not to spare a visit to this very beautiful place. I will definitely return!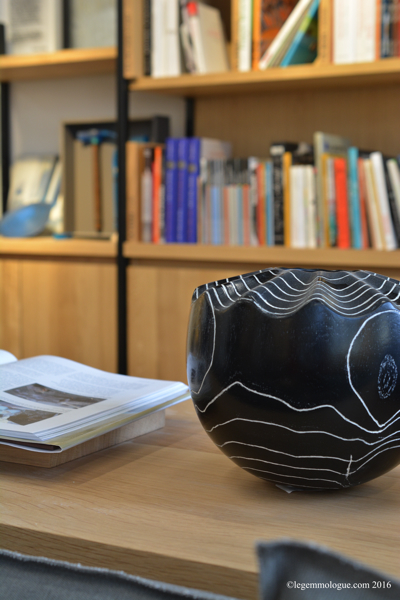 In the library. Photo: The Gemologist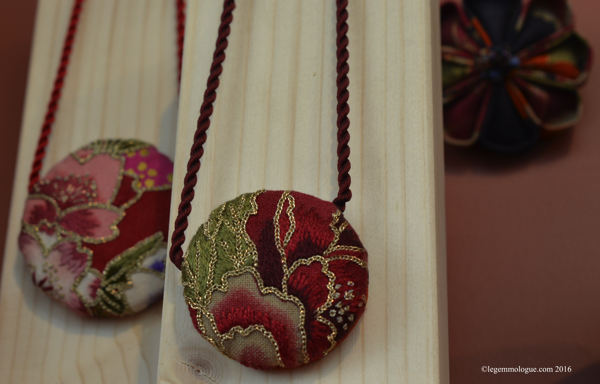 Embroidered silk jewellery by Aurélie Maugis. Photo: Le Gemmologue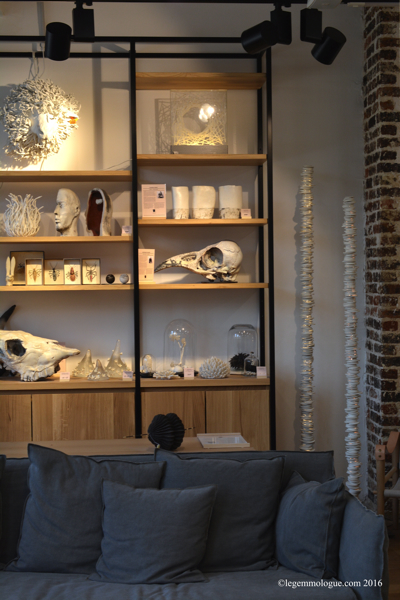 A welcoming space designed for artists and the public. Photo : Le Gemmologue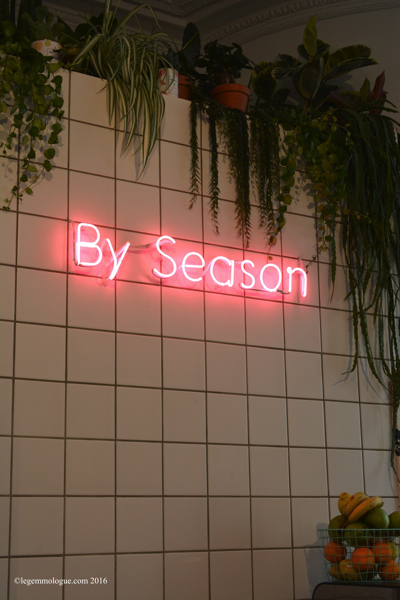 The By Season café offers you a break before continuing your visit. Photo : Le Gemmologue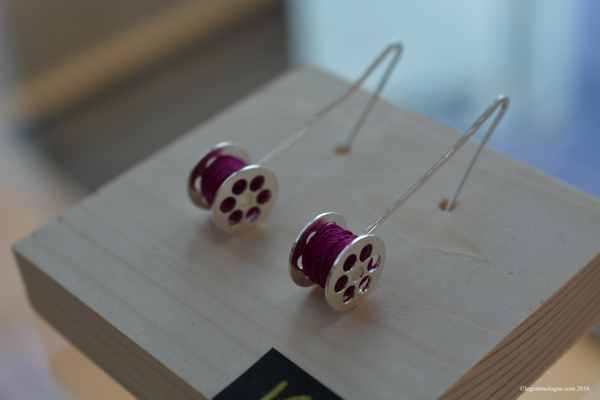 Silver and cotton thread "Bobines" earrings by Margaux Bijoux. Photo: The Gemmologist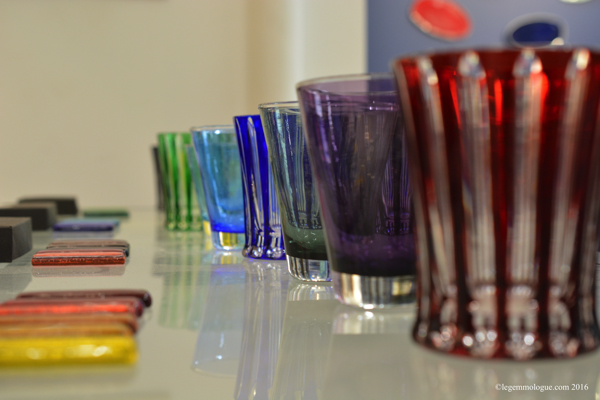 Glasses. Photo : Le Gemmologue
Necklace in porcelain by Claire Marfisi. Photo: The Gemmologist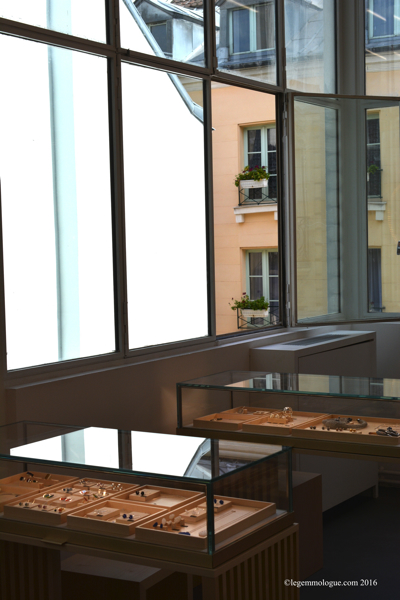 Jewels. Photo: The Gemmologist
In the shop. Photo: The Gemmologist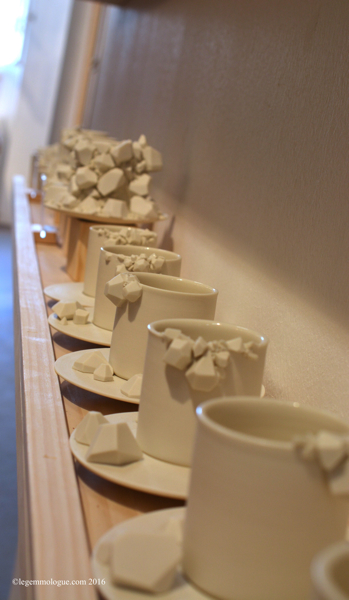 A coffee ? Photo: The Gemmologist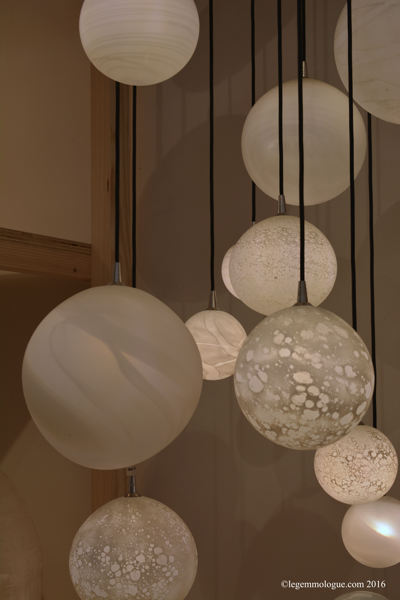 Lots of light in the shop. Photo : Le Gemmologue
Ring by Florence Croisier. Photo: The Gemmologist
See you soon!