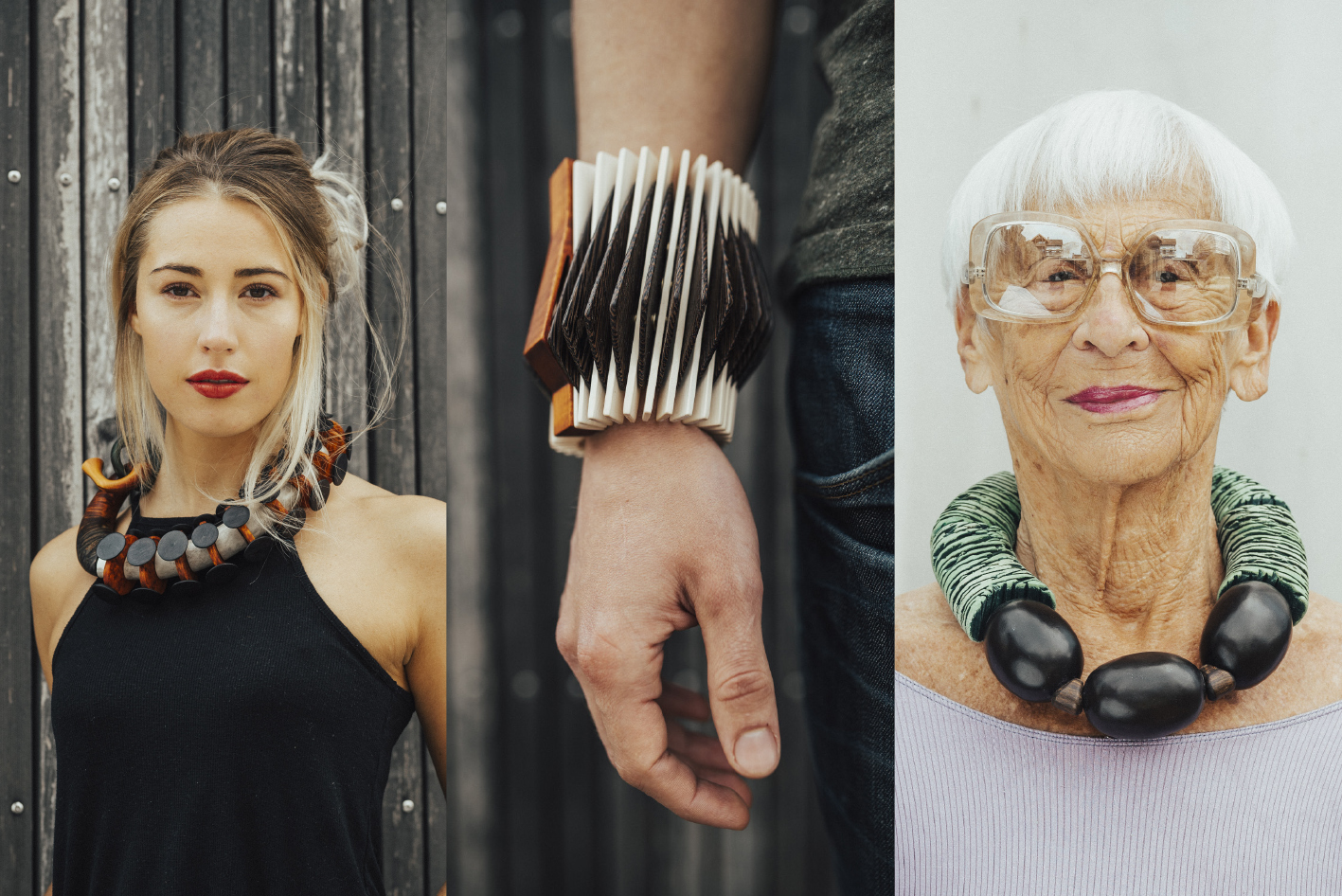 Are you planning to go to Norway in the next few weeks? If so, unlike (and unfortunately!) me, I strongly encourage you to make a detour to the city of Lillehammer and its art museum to discover the work of an artist I particularly like: Liv Blåvarp. A good opportunity to discover her if you missed her pieces present in Paris for the Biennale Révélations in spring 2017.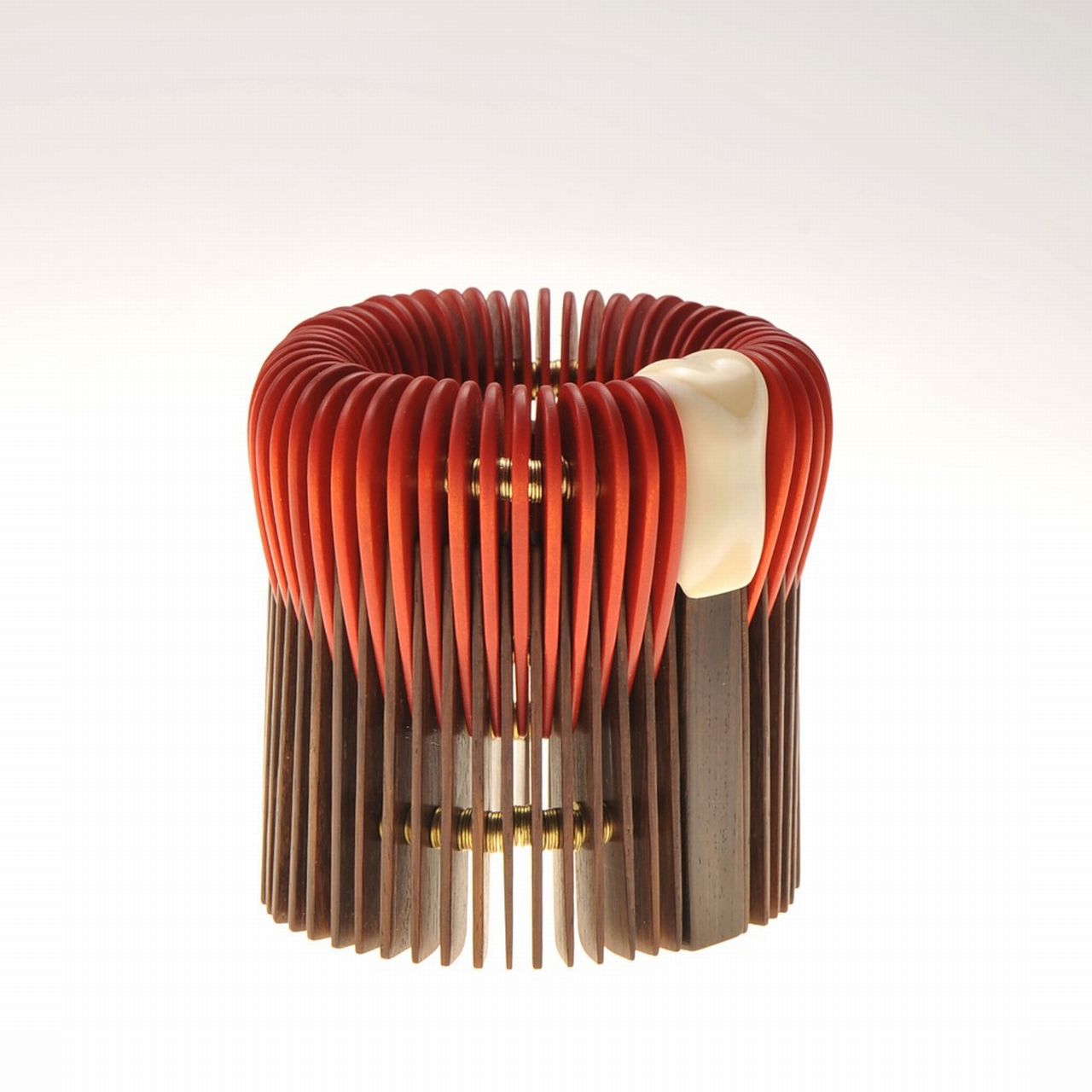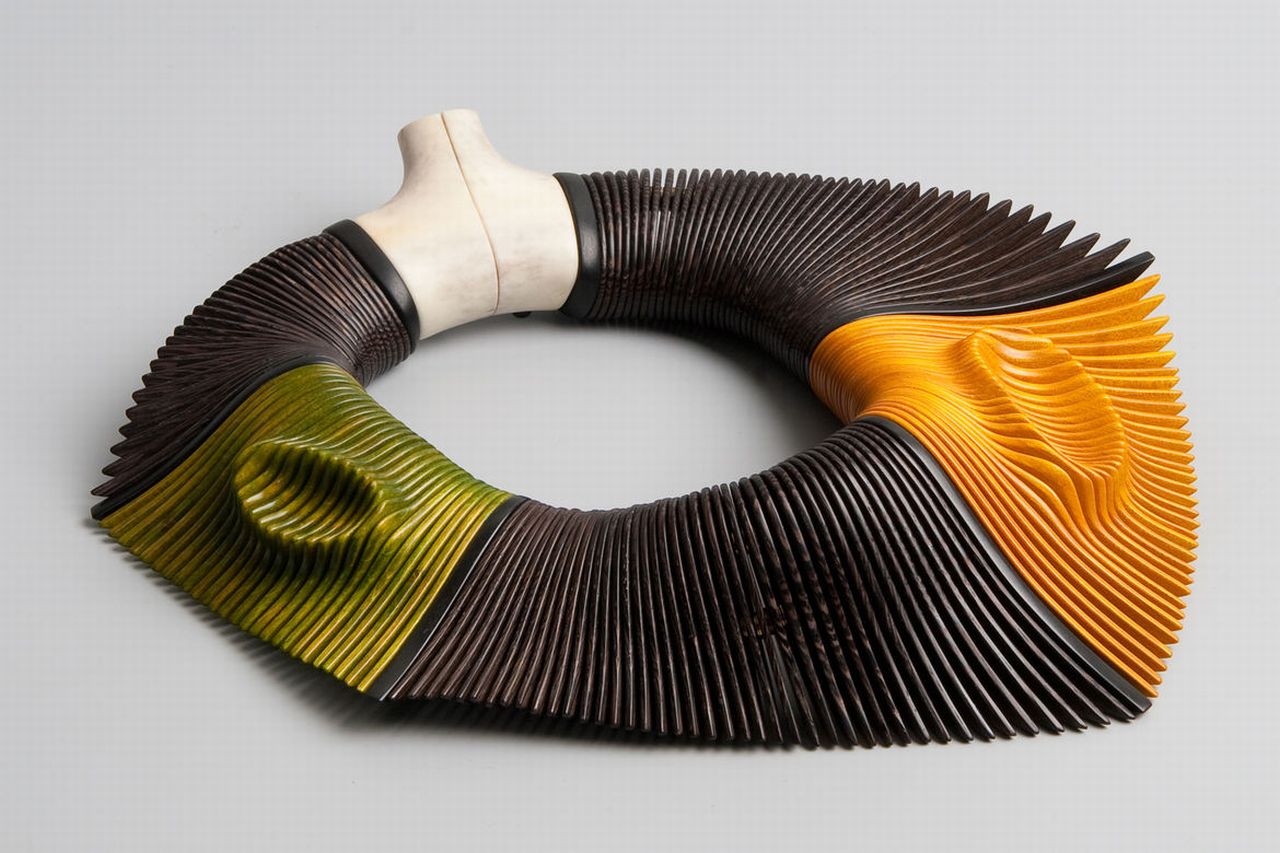 Born in 1956, trained respectively at the State College of Art and Design in Oslo and at the Royal College of Art in London, she began presenting her contemporary creations in 1982, mainly made of more or less precious woods of which her favourites are rosewood, maple, birch, walnut and lemon. Cut, polished and sculpted, the elements are then assembled to form a whole. Her jewellery is extremely structured, almost like a sculpture. Although voluminous, the pieces are mobile. They remain perfectly wearable because they follow the movements of the body.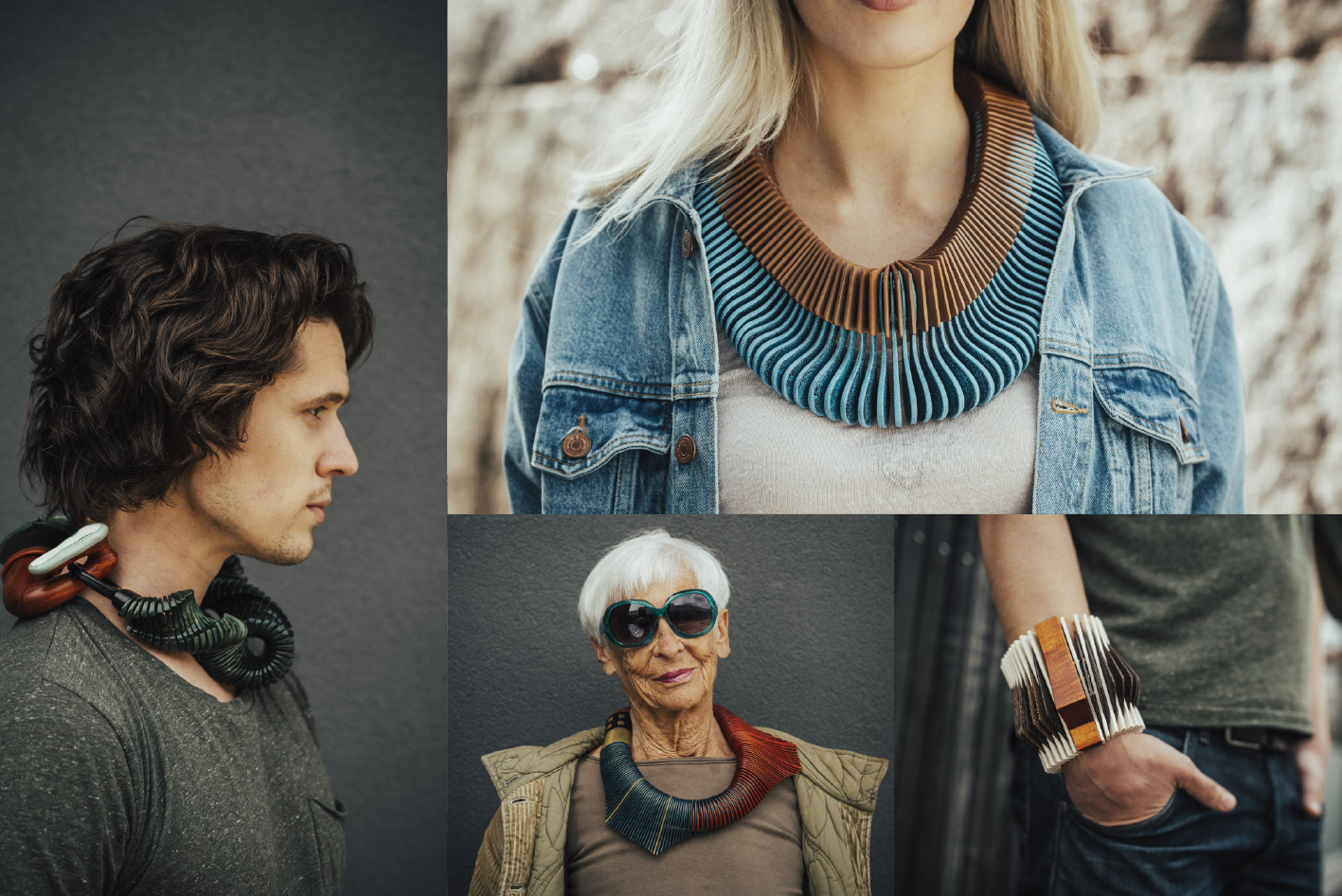 The exhibition runs until 29 October 2017 and is a great opportunity to discover a wide range of creations. Don't miss it if you can!
See you soon