Recently, I was lucky enough to receive four beautiful books from several publishers: the Bibliothèque des Arts (BdA), Larousse but also a book from the GRS gemmology laboratory. After several hours of reading, I propose to you to discover some very beautiful books which could completely delight the amateurs of jewels and gems that you are and also give you ideas of gifts then of Christmas approaches!
I am also happy to announce that I have the privilege of being featured in this latest book in which the article on the relationship between French high jewellery and the Maharajahs (written for the American magazine InColor to which I regularly contribute) has been reworked and included for publication in the book co-authored by Dr. Adolf Peretti and Mr. Thierry Falise.
The most beautiful jewels of women jewellers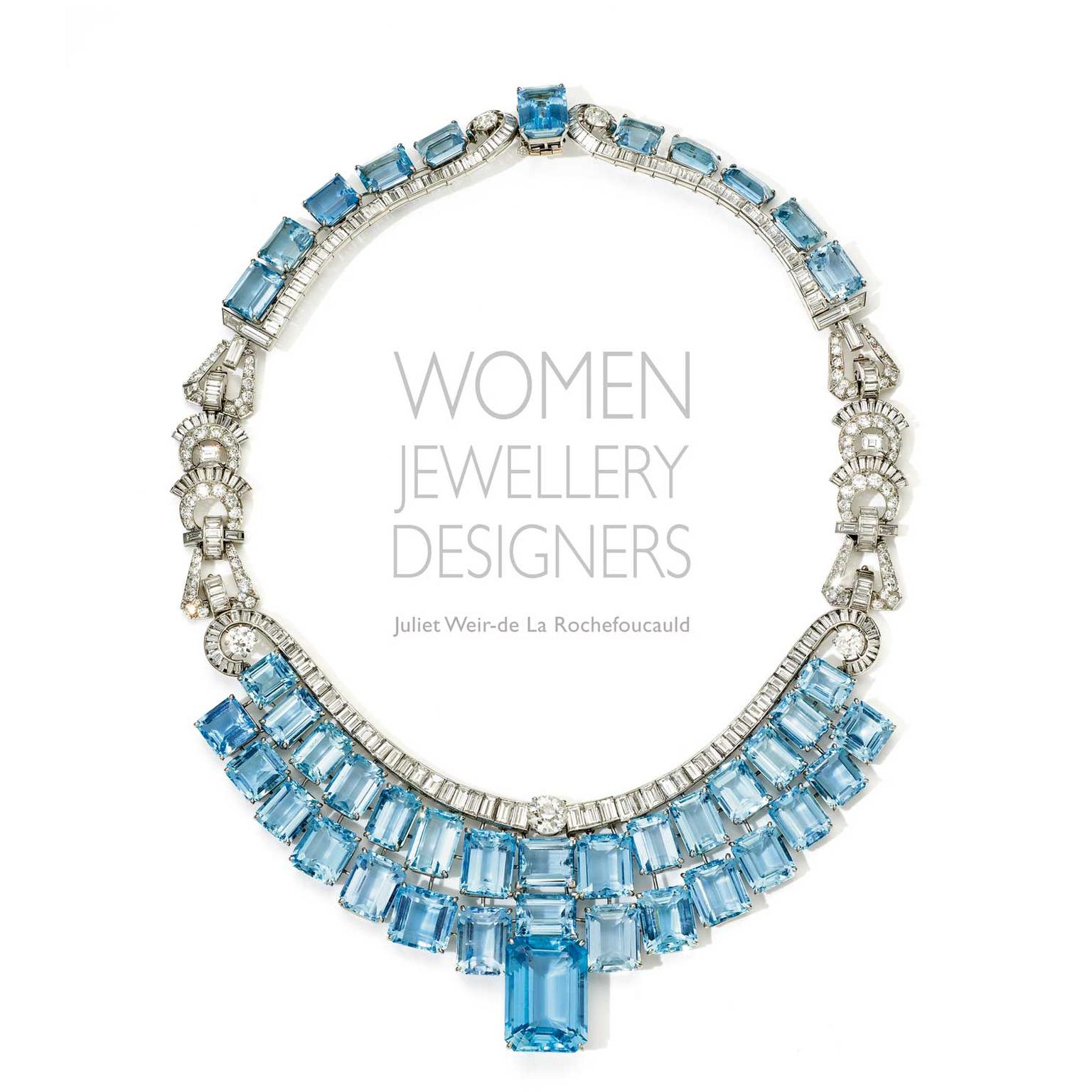 This book, which has just been published by La Bibliothèque des Arts in Switzerland, is the latest work by Juliet Weir de la Rochefoucauld. A journalist and jewellery specialist, she contributes to several publications and regularly produces beautiful books on the subject. We owe her, among other things, a remarkable book on jewellery in the 21st century, but also the book that retraces the history of the Lydia Courteille house, which I mentioned a few months ago.
This 360-page book with more than 500 colour illustrations will take you to meet the most famous designers from Alma Pihl, Suzanne Belperron or Juliette Moutard to Paula Crevoshay, Suzanne Syz or Victoire de Castellane.
This book, which I found particularly complete, will teach you many things about the emergence of the female presence in jewellery and how they have been able to impose their views on jewellery on a quasi-male public. It is important to remember that the feminisation of the jewellery sector is recent. For a long time, jewellery was created by men for women. This had to change!
The illustrations are very beautiful and well chosen and I always think it's a good thing when the iconography serves the purpose perfectly. So you shouldn't be disappointed by this book!
You will find it in French and in English, in all good bookshops or on the BoA website at the price of 85 Swiss francs (about 80 € at the current exchange rate).
*****
Jewels and precious stones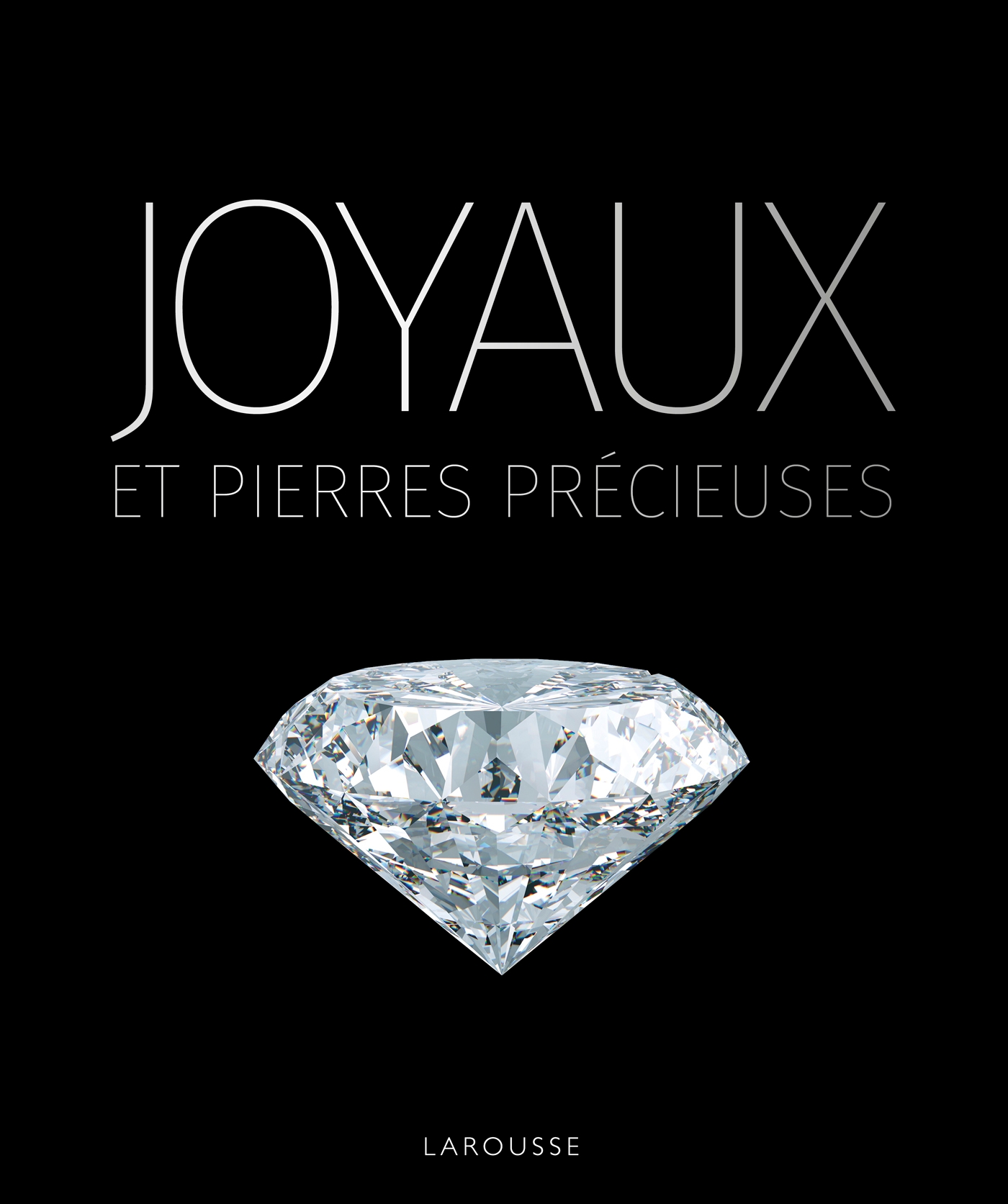 This is certainly one of the books I liked the most among those I received in the last weeks. If you are looking for a book between jewellery, gemology, mineralogy, geology but, above all, a remarkably illustrated book, this book is for you!
This book does not correspond to anything that has already been published on the subject. It may remind you of the Schumman and you will find in it what made the famous Larousse des Pierres Précieuses so charming and interesting. But it is more than that! It is above all conceived as a didactic and learning book without being boring. There are scientific sheets, concrete examples with photos of stones cut and mounted in jewels, important dates and welcome digressions into the history of art and jewellery.
This is a must-have book and comes at a very reasonable price of €34.95. It is available in good bookshops and it is absolutely impossible not to buy it. At this price, go for it!
*****
Pierres de lunes and other short stories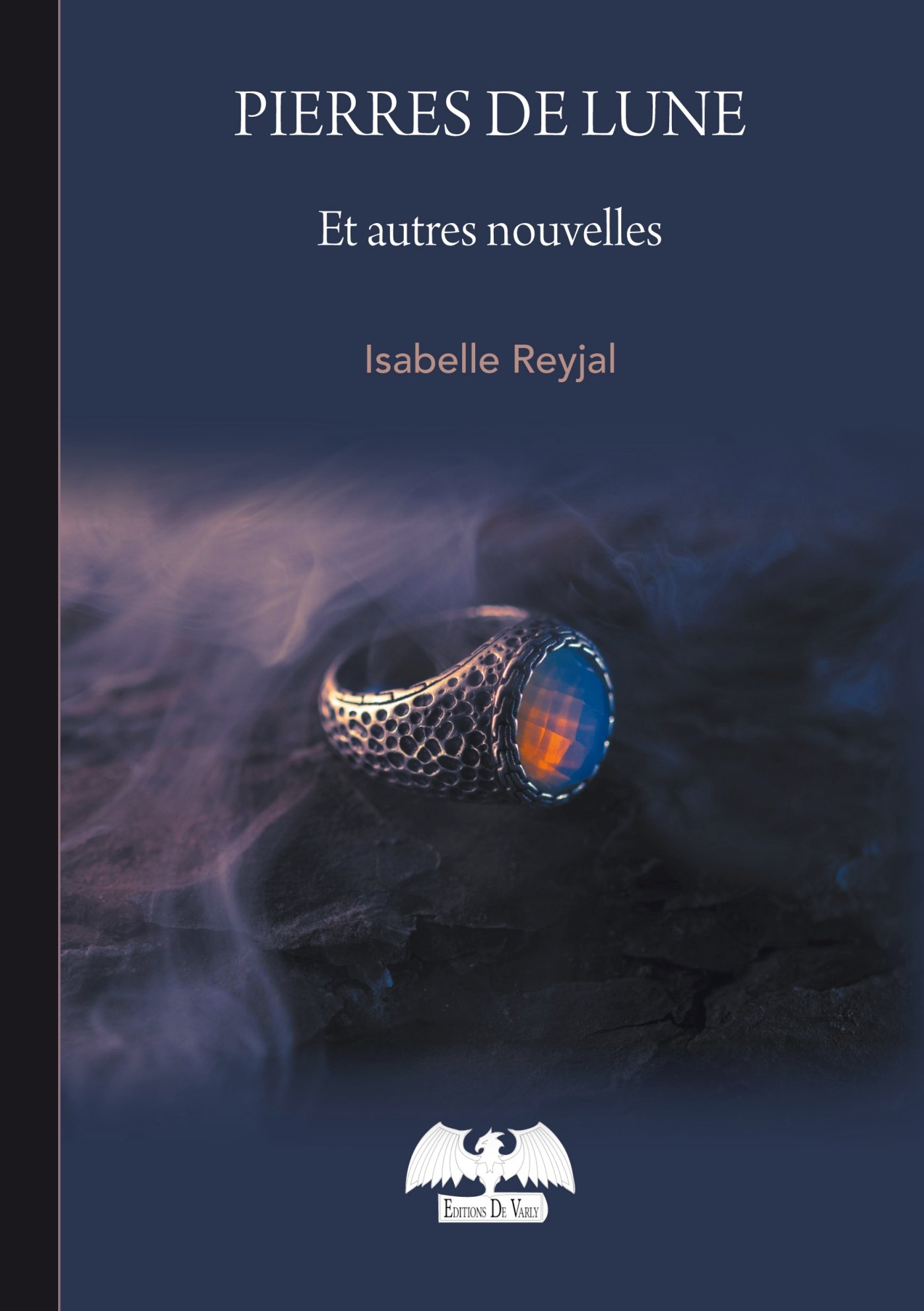 Isabelle Reyjal is back with a new collection of short stories whose heroes are also jewels and stones.
As with her previous book, which I liked very much, I enjoyed rediscovering Isabelle's pen and her mysterious stories, which brought back many memories and stories from the trade. It's not for nothing that we love stones and jewellery!
I can only encourage you to buy it, make yourself a cup of tea, roll up in a plaid and dive in! The book almost reads in one sitting as it is so gripping and enjoyable. If you like scary stories and jewels, this book will delight you! And the low price makes this book well worth having in your library. It is available in good bookshops for €18. Go for it!
*****
Magnificent Green
If you like emeralds and the historical mines of Colombia appeal to you and make you wonder, this book is for you! The authors – Dr. Adolf Peretti (GRS) and Thierry Falise – visited the mines of Muzo, Coscuez and Chivor in the Boyaca region, which are known to have supplied (and still supply) some of the most beautiful emeralds in international jewellery.
This book retraces the journey of these stones. How were they formed? Why in this particular context? How are they extracted, cut and traded, not forgetting the sometimes problematic and painful subject of gem processing.
I had the great fortune to make a modest contribution with a long paper on the relationship between the jewellery houses and the families of the Maharajas. If you read the American magazine InColor, you know this article. It has been reworked and slightly modified for the book, because – as you know – emeralds were favoured by these rich kings of India!
The book has just been released and will be available shortly. If you want to buy it, the best thing to do is to contact the GRS by e-mail: swiss@gemresearch.ch
*****
I hope that this small selection of books will please and inspire you. It is still time to run to the shops to put pretty packages under the tree because these books deserve to join your libraries and those of gem and jewellery lovers.
See you soon!